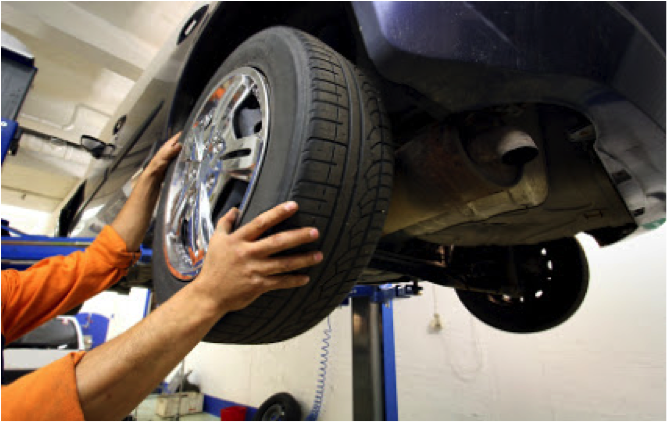 Buying a used car is not only a tricky process but a frightening one too. There are many unknowns and unpredictable situations when dealing with used cars. The below tips, however, will help you identify a great used car without getting ripped off.
American Automotive Service Solutions Inc. is a member of the VPA and a reputable one who can provide you helpful tips and advice as seen below.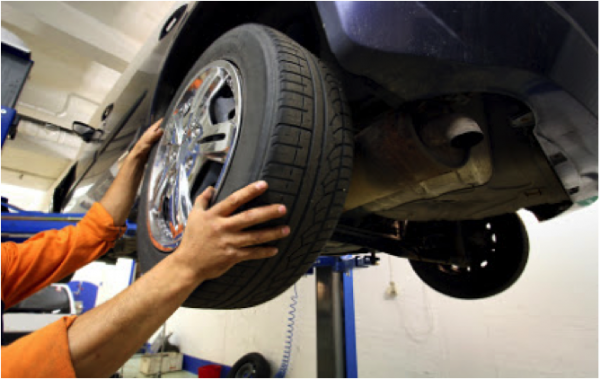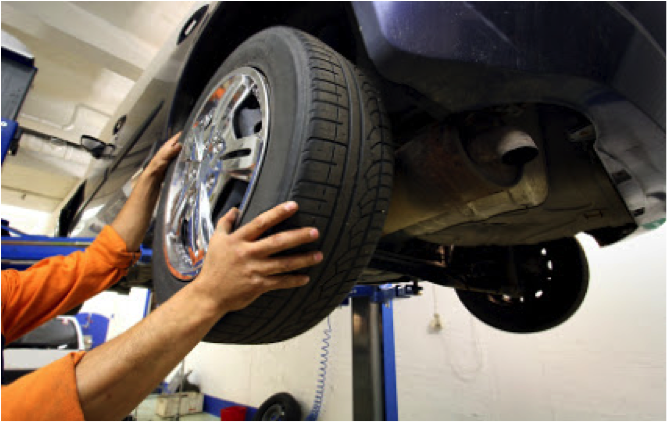 Set a Budget
Before you even head out to make a purchase, have a talk with yourself and determine just how much you are willing and can afford to spend on the car. The budget you set should, however, be a reasonable one. Also, note that with a car, there are other running costs like maintenance, fuel, and insurance that you will need to cater to. Be sure to factor in these costs to arrive at a budget you are comfortable with.
Research
Once you are settled on your budget, it's time to check out what is available for the price range you are working with. You can choose to do this research online or visit a physical store – whichever is convenient for you.
While doing your research, you will come across cars that are way off your budget and other that are well, too cheap to believe. Beware of these cars. You know what they say, if the deal is too good, think twice. In this case, make it thrice. You cannot afford to make mistakes and risk losing your hard earned money.
Refine your Car Search
Other than the price, you could specify your search by make, model, age, body type and even location. These details will help you land a car that meets your needs. It is also a very good idea to ask for expert advice from those who have been in your position before. Read online reviews and know just what you should look at when determining whether the car in question is worth the price quoted.
Get in Contact with the Seller
After finding the car that meets your fancy, it is time to plan for a meet up with the seller. To prepare for the meet up, make a list of questions you should ask. Below are some of the questions to include in your list.
Why are you selling the car?
For how long have you had the car?
Was it a new car or did it have a previous owner?
Do you have the car's service history?
You could very well add to the list based on the circumstances surrounding the purchase.
Inspect the Car
If you choose a private seller over a dealership, you should insist on having the inspection at his/her home. In the event they are reluctant to make this arrangement, be wary. He/she might be hiding something from you.
Paperwork and Payment
Assuming you have personally inspected the car, have taken it for a road test and agreed on the price, you can seal the deal. As you do this, ensure you have all the necessary and relevant paperwork. If you intend to make a deposit, be sure to get a receipt with the seller's detail on it.
For more details on our extended service contracts contact American Automotive Service Solutions at 800-293-5048.