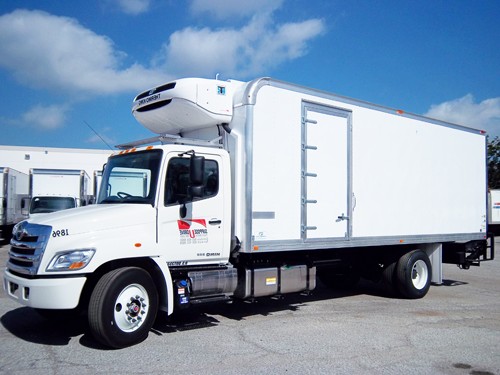 After buying your first commercial fleet of vehicles, you need to make sure that you have enough knowledge about aftermarket parts to keep your trucks properly conditioned for long-term use. Aftermarket parts refer to the automotive elements that you need after the purchase to renovate or revamp the condition of your truck. Here is a look at the top three aftermarket truck parts that you will most likely need to recondition or maintain your commercial trucks.
Replacing aftermarket bumpers
OEM or factory bumpers are always the first to be bruised and damaged during long commute transports. If you are already investing in a used truck, it is imperative that replace with aftermarket bumpers, which are reinforced to handle the strenuous commute that your truck will need to make every day to deliver your products to your distribution channels.
Revamping with aftermarket grille guards
Grille guards protect your truck's grille and the radiator from the damages caused by debris, bushes, and shrubberies on the highway. For many vehicle owners, replacing the factory bumper right away might prove to be a little more expensive than their budget allows. In such a scenario, revamping your grille guards with new aftermarket parts will definitely help provide a layer of protection against damages. You can also brand the grill with your company's logo to revamp the truck's image.
Stocking aftermarket truck lights
The final aftermarket part that is extremely popular and vital in the overall scheme of things is the aftermarket lights. These standard aftermarket accessories include a range of lights from driving, fog and LED lights. They can be bought in various brightness and intensity models, so that the drivers can choose which light to use under which circumstances. They can be also stored as backup, in case of damages to the existing lights.