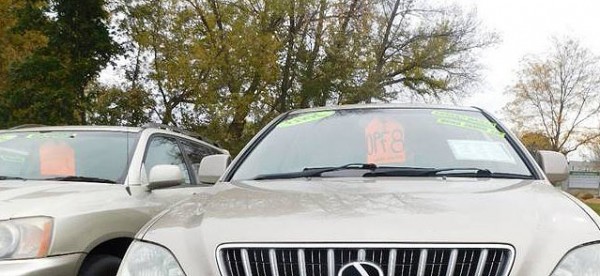 It is first important for you to research as many vehicles as you can that fit in with your criteria. You should have a good idea as to what type of vehicle you are looking to purchase and therefore you need to research that specific make and model as much as you can. Look for as many vehicles that fit your requirements and consider what sort of price you would be willing to pay.
Once anyone has identified a vehicle that they may be interested in purchasing, it will be very important to check on the history of it. You should use the vehicle identification number in order to get a report on it. This should alert you as to whether the vehicle has been involved in any type of accident or whether it has undergone any damage.
The next step will be to conduct a full inspection of the vehicle. If you don't really know what you are looking for yourself then it will be important for you to get this done by a professional mechanic. Many mechanics will be willing to do this for a relatively small fee, and this could end up saving you a great deal of money if something does appear to be wrong with the car.
It is critical that you are aware of the true value of the vehicle before you go to see it. A number of factors will determine this and therefore it is a good idea for you to look for similar vehicle is being sold in the local area to see what they are being sold for. This will give you an idea as to what the vehicle should be costing and from here you will be able to negotiate.
You should also remember that when purchasing an used vehicle, some level of negotiation over price is perfectly acceptable. When negotiating you should try to have your own budget in mind. From here you should always try to offer the low end of your budget when you first start negotiating. If then you meet in the middle then you will still have got the vehicle at a decent price.
Take your time and be as vigilant as you can. If you don't take these steps thoroughly then you may well end up driving off the lot will have a vehicle that doesn't fit in with your needs. Always fully test drive the vehicle as well before making your purchase and look out for any shudders or problems when driving it.
By: Richie McPfiefsonz