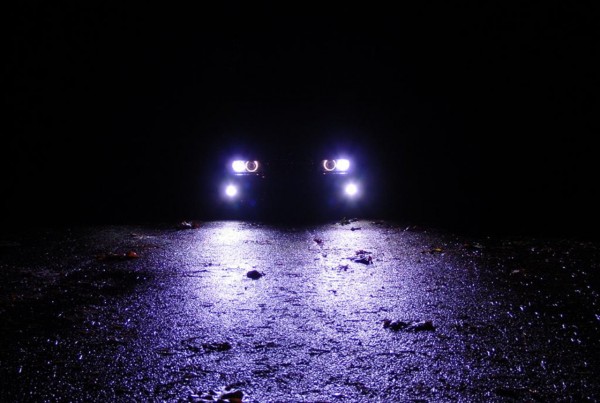 When most people think about enhancing their driving experience, especially during the night, they think about expensive systems that will dig deep holes in their wallets. However, the approach that is used to create a brighter lighting system for your car is a simple one and the outcome is extremely admirable. Xenon kits are basically DIY kits that anyone can install on their own and your truck or car will have a considerably brighter headlamp compared to the regular halogen lamp. This makes any nighttime driving a nice experience that is relatively safe for the reason that you can see better and further.
After you have bought your HID kit, the following simple precautions will ensure you enjoy using them:
The first thing you must do is make sure you mount the ballasts correctly; sometimes cheap kits come with cheaply assembled zip ties that don't easily expand. You may have to change to better industrial type zip ties because it is their quality that ensures your ballasts remain well secured.
You must remember that xenon bulbs require a large amount of power to ignite but once that has happened, they consume very little power. This sometimes results in a bigger strain on the headlamp's relay and they could fail in about two years on average. Replacing the relay costs around about $15 and they take not more than five minutes to replace.
You must always ensure that any daytime running lights are not enabled even though they use lower voltage. HID lights should not be switched on and off too frequently and, as such, the vehicle's relay or DRL fuse needs to be disengaged.
While HID lights have the potential to last longer than the ordinary halogen lamps, you can never be too sure and, as such, you need to acquire at least two extra bulbs when buying your xenon kit since you never know when the bulb decides to take a break; you can be sure this is a decision you will never regret.
Unless you really know how to do it, you should avoid buying or trying to fix HID fog lights; these kit is only necessary for anyone who wants to enhance the nighttime visual experience. Installing them requires that you actually bring down the car's bumper and I can only imagine how many of us want to go this way due to the complexity of the assignment.
You must be extremely careful what color of light you purchase. While brighter colors such as mild blue, yellow or white look good enough, you want to avoid kits the emit colors such as purple. Always ensure that the lights are angled correctly so as to avid blinding oncoming drivers with the bright light produced.
Bright HID lights will create attention to your car and if you decide to install them, remember to check that all the other lights are working properly or else you will easily earn yourself a ticket. However, apart from saving you from getting a ticket, you will have played your role in making nighttime driving safer and more pleasant for yourself and others.
About the Author:
This article has been written by Mohit Jain who is a car fanatic and loves sports cars.