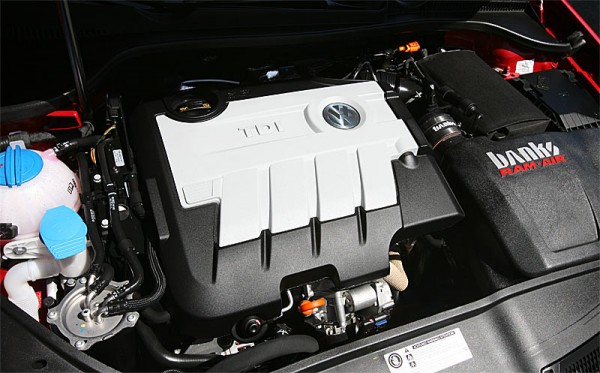 The American subdivision of the German VW Group (includes Audi, Volkswagen and Porsche) have stopped sales of 3.0-liter diesel cars that the EPA said contain illegal software to manipulate emissions and to cheat on emissions tests.
The EPA said Monday that a second emissions "defeat device" was found on the 2014 VW Touareg, 2015 Porsche Cayenne, 2016 Audi A6 Quattro, A7 Quattro, A8 and Q5 models powered by the VW Group's 3.0-liter diesel unit, which was built by Audi for VW Group's vehicles.
Volkswagen has denied the EPA's charges about the 3.0-liter units, and promises it will ready to cooperate to resolve the issue. But the charges prompted Audi, VW and Porsche to stop sales of all new models with 3.0-liter TDI.
The spokesman of Audi of America, Brad Stertz, told us that the company intends to meet with regulators in the next weeks to discuss the violations and try to meet a consensus.
Also he unveiled VW company's position that the 3.0-liter diesel units do not contain the same cheat software that VW has admitted to installing on 2.0-liter diesel vehicles.