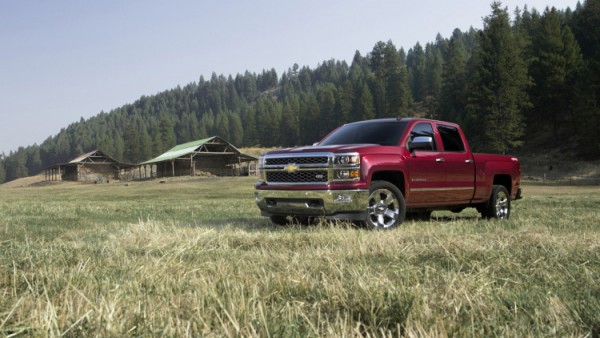 General Motors is unveiled bad news: more then 3000 full-size truck and SUV will be recalled due to an ignition-switch problem. GM says:
The keys can get stuck in the "start" position and then slip to "accessory" if bumped. This is because the ignition lock gears have an outer diameter that's larger than the specifications allow. When that happens the engine shuts off, and the driver loses assistance to the steering and brakes. The airbags might also be affected. The vehicles get a new ignition-lock housing to fix the problem.
Lucky stars are:
2014 Chevrolet Silverado
2014 GMC Sierra
2015 Chevy Suburban
2015 Chevy Tahoe
All 2015 model heavy-duty pickups
.
The total of vehicles affected and will be recalled is 3,296, including 3,073 of them in the US. 138 vehicles will be recalled in Canada. Dealers will replace the ignition lock housing.