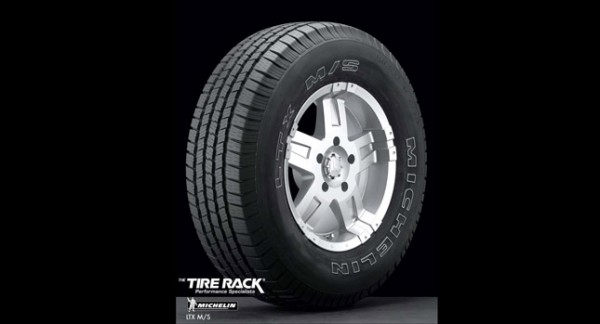 Michelin has unveiled news that it is recalling 1.5 million units of its LTX M/S commercial light truck tires sold primarily in North America, because the tread might come apart.
The Ford spokesmansaid that Ford used the Michelin LTX M/S tires as original equipment on the 2010 through 2013 models of its E-Series vans.
Michelin reported the recall to the National Highway Traffic Safety Administration because "an increasing number of tires are experiencing tread loss and/or rapid air loss."
The U.S. customer returns for these conditions "are currently 0.015 percent of the total population, or less than 200 tires. No returns for tires with these conditions have been reported outside the U.S."
Of the 1.3 million LTX M/S tires in size 225/75/16 that are affected from the safety issue, around 1.2 million were sold in the United States and the rest mostly in Canada and Mexico. Michelin said that these tires are typically used on vehicles such as commercial light trucks, full-sized heavy duty vans, small RVs and some larger pickup trucks.