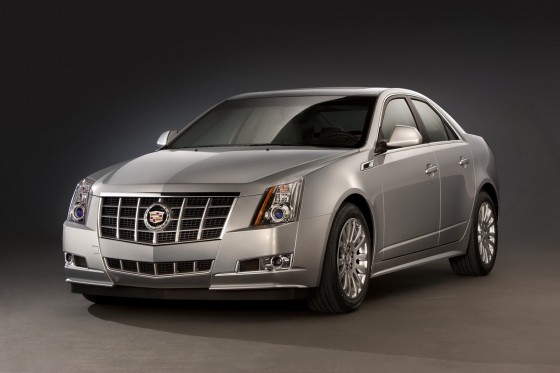 Meet the facelifted Cadillac CTS and CTS-V Sedan, Sport Wagon and Coupe as 2013 model year cars. They were unveiled with only minor updates to their styling and equipment features.

The facelifted CTS family will be available with a 270HP 3.0-liter V6 or a 318HP 3.6-liter V6 engines. The bodies receive a new front grille finish plus a fresh assortment of exterior colors, while Cadillac has made the adaptive remote vehicle starting system standard on all models.
The 2013 model year Cadillac family got a new two-piece front brake rotors. According to GM, the two-piece rotors offer greater resistance to warping and theoretically, a longer rotor life, as well as reduced weight.