Waiting for glittering new car models to come to market is not something engine heads are ever likely to do with any level of ease, but it's something we have to do nonetheless. With 2015 firmly underway and new models like the Ford Mustang RTR and the Chevy Colorado ZR2 already on the horizon, we're at least being satiated. But it's not really enough.
What with all the design tests, safety requirements and risk assurance measurements that manufacturers and other automobile businesses have to run through, it's no surprise it takes some time before we see particular models, announced months back, finally come to the fore.
Still there's a lot to look forward to in the coming years. As these four vehicles, all set to come out between 2016-18, help to show.
2016 Cadillac CTSV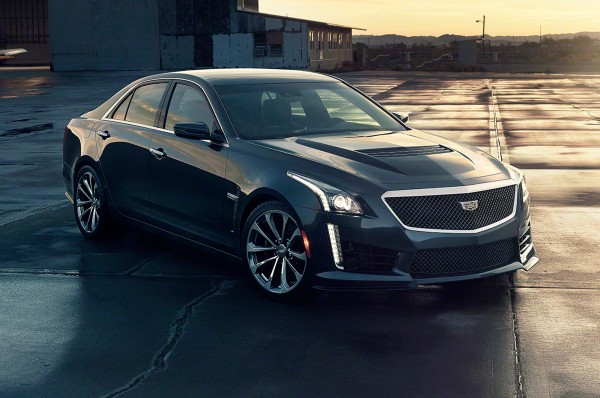 The third generation of the popular Cadillac CTS, America's stalwart effort to overcome its European counterparts, is set for an update with it's brand spanking new version the CTSV, set to come out in early 2016. With the CTS having gone a long way to bring prestige back to the Cadillac name, the new model looks set to fly the flag for GM by making full use of its ATS/CTS 'Alpha' architecture, infusing the new model with more aluminium and a placing within its body a new V8 engine.
2016 Ferrari FF Coupe
An update on the clown-shoe-shaped FF, the Ferrari FF Coupe seeks to differentiate itself with a new sloping roofline and missing back seat, with amendments also to its side air vents and front fascia.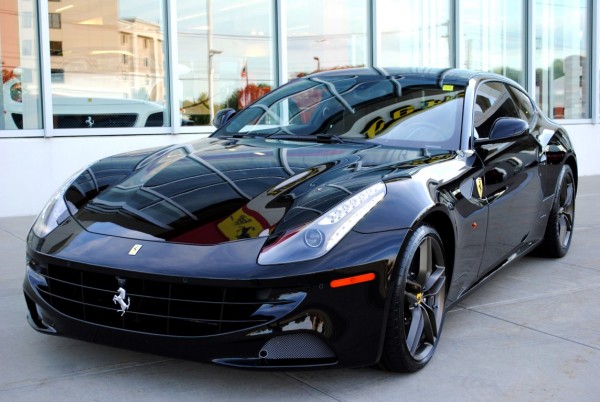 Maintaining the standard beauty of the Ferrari, the FF is set to be a very similar companion to the Cavallino Country Squire, with a four-wheel-drive-system making up just one of its several new bells and whistles.
2018 Nissan IDx
This rear-driving, sleek coupe is another one of those must-wait models for the coming several years, and one that promises to be a fuel-efficient, safety-minded beauty. Having showcased a little taster of what to expect at the 2014 Tokyo auto show, the IDx seems to be the car Nissan wants most desperately to unleash on the masses.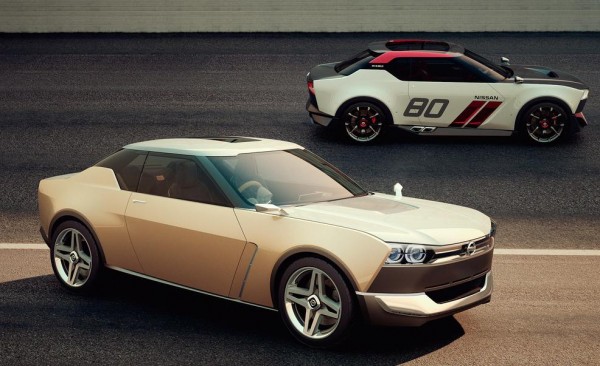 Targeted for young adults with the aim to get them interested in nice looking, affordable cars again, the IDx concept comes from the generations old Datsun 510, borrowing its proportions and three-box design.
2017 Porsche Small Sedan
Taking inspiration from the Audi-made modular-longtidunal MLB architecture, Porsche's Small Sedan is the perfect European street car and one set to light other metropoles on fire come 2017.
Attempting to alter the face of Porsche slightly while remaining faithful to the brand's traditions, this Porsche hopes to be on par with its Audi counterparts and will be four-wheel drive only with turbocharged six-cylinder engines.
The coming years have a lot to offer us in terms of the consumer car landscape, with sleek new models promising to utilise the latest technological platforms making ground in the auto-world.
The only thing left to do is wait and hope that each of these projects comes to fruition and that they don't, as has happened before, get derailed or shelved for other, less exciting, plans.