Hm… Crisis in Russia. Do you know as it looks?
Do you know what is it?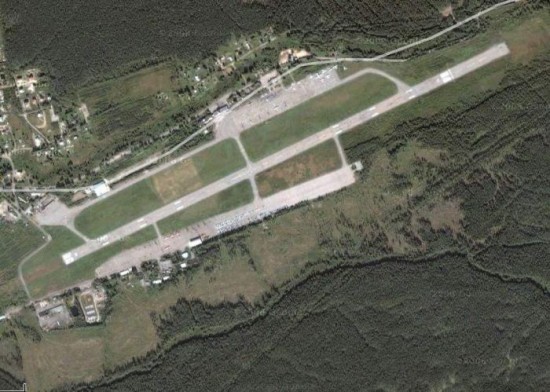 That's a photo of some airport near St. Petersburg in Russia. A few years ago it was looking like this. Today its looking like this: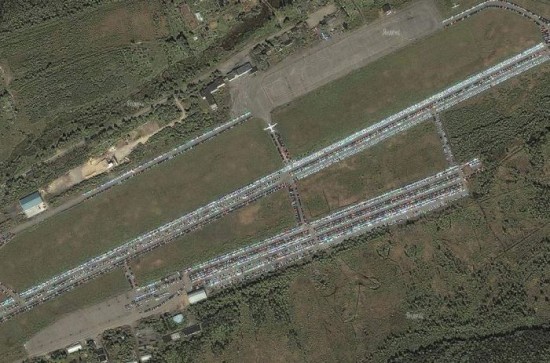 Now it's stiffly stuffed with unsold PSA Peugeot Citroen cars.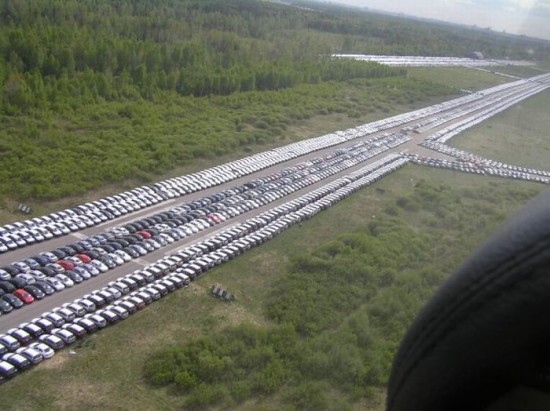 Russian PSA's dealers says that they got too much overstocked with this inventory and now they simply use all free territories available to cheap pack them with thousands of cars.
As we know it's not too good for cars to stand at open air under the Russian weather which is far not stable.