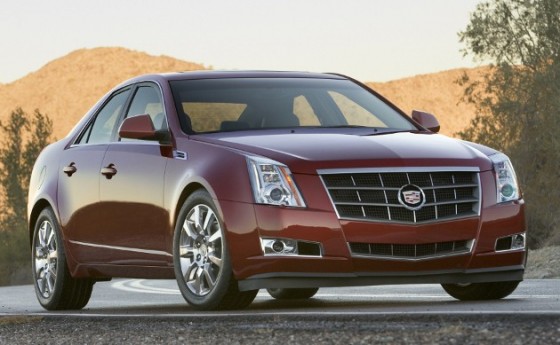 GM have announced a recall of certain 2009 and 2010 m.y. Cadillac CTS models. The notice covers around 50,000 units worldwide, 11,147 of which were sold in the United States.
According to NHTSA, jam nuts on the vehicles' suspension could come loose over time, eventually allowing the toe link to completely separate from the vehicle. If this happens, the rear wheel could turn in or out, making the vehicle difficult to steer. GM says that owners may hear a metallic clanking noise in the rear of the vehicle as a warning before this happens.

There are no accidents or injuries have been reported as a result of the defect, though NHTSA warns that if left untreated, owners could experience a loss of control.
GM says that it will install new jam nuts free of charge and replace the rear suspension toe link as necessary. A recall schedule hasn't been established yet, but owners should hear something soon.