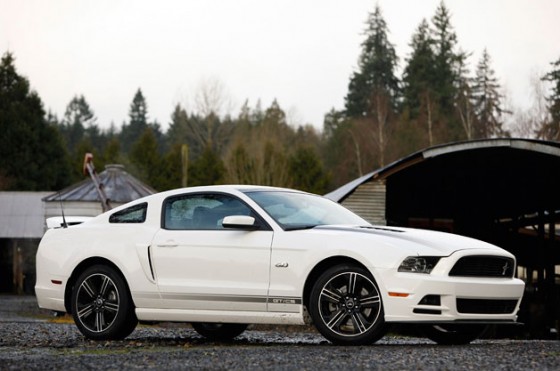 According to The National Highway Traffic Safety Administration, Ford recalls F-150, Mustang, Expedition, Lincoln Navigator models due to a defective transmission sensor. Some 10,000 vehicles are affected, including 2011 and 2012 F-150 pickups, 2012 Expedition and Lincoln Navigator, and 2012-2013 Ford Mustang.

These models have several issues with their automatic transmissions, including the transmission not shifting into reverse when the gearshift lever is moved to the "R" position, the "R" lamp on the dashboard not illuminating, and the backup lamps not working. A faulty transmission range sensor is the culprit.
The recall will start on June 25, with owners being notified by the automaker. Ford can also be reached at 1-866-436-7332.