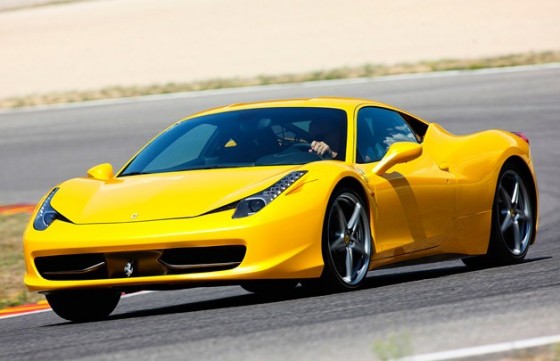 The unfavorable day for Ferrari: Italian carmaker is recalling 458 Italia and California models around the world due to a problem with the crankshaft.
The problem, which affects 206 sportcars in total of 13,000 built, is caused by an incorrect finish to the crankshafts in question. The problem causes unwanted vibrations which can damage the engine if it is not changed.

"We are writing to all clients affected now, asking them to return the car to a dealer for the work to be done," said a Ferrari spokesman.
In the United States, the National Highway Traffic Safety Administration has yet to issue a formal recall notice about the affected vehicles. In the UK just 16 cars are affected, ten Californias and six 458s.