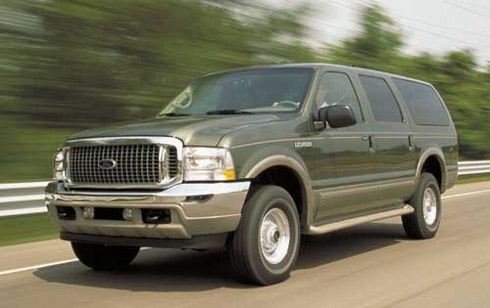 Ford recalling trucks, sport utility vehicles and vans in the US. The recall was tied to the speed control deactivation switch system, which could corrode over time, overheat and ignite.
Affected vehicles are 1994-2002 F-250s, F-350s, F-450s and F-550s. It also affects Explorers and Mountaineers from '98, along with 2000-'02 Excursion full-sized SUVs. Affected vans are '94-'96 Econolines and '96-2002 E-450 vans.
Total about 1.2 million cars! It builds upon one of the largest recalls in world history!