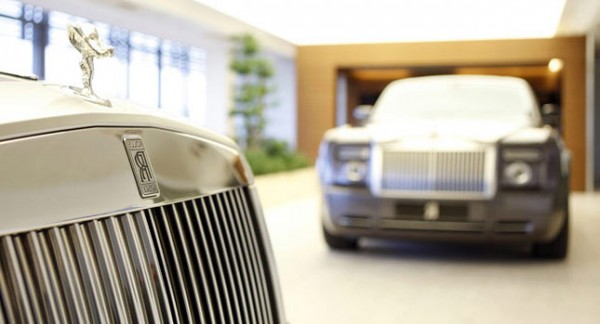 Shocking news from spies: Rolls-Royce is working on a SUV, which expected to go on sale in late 2017. Really or joke? Really! Because Bentley don't sleep and already confirming that its SUV will launch in 2016.

The Rolls-Royce SUV is only fantasy now, on its early development stage, as said design boss Giles Taylor. What is it mean? It's mean the design team is still "sketching to assess the viability of the concept. We are not yet grappling with three dimensions and proportions." So, the Rolls-Royce design team have a lot of work for next 2 years.
According to rumors, the Rolls-Royce SUV would be priced from £200,000 (€244,972) and would be based on the upcoming BMW X7.