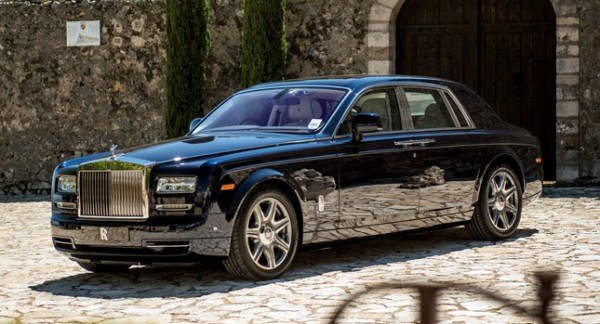 Shocking news from British luxury carmaker! Rolls Royce Recalls its Phantom! Rolls-Royce said that certain 2013MY Phantom vehicles manufactured from November 2, 2012, through January 18, 2013, might not have anti-misfueling devices mounted on their fuel-filler necks. According to Rolls Royce, the devices prevent misfueling and discharge static electricity.

"Without the anti-misfueling device, there is an increased risk of fire from static electricity," Rolls-Royce told the National Highway Traffic Safety Administration, adding that it has not received any report nor is it aware of any accidents or injuries related to this issue.
The recall affects 27 (yes, 27 items, not kilos!) cars sold in the United States. Rolls Royce said its dealers inspect the gas tank and replace any affected fuel filler necks, free of charge.