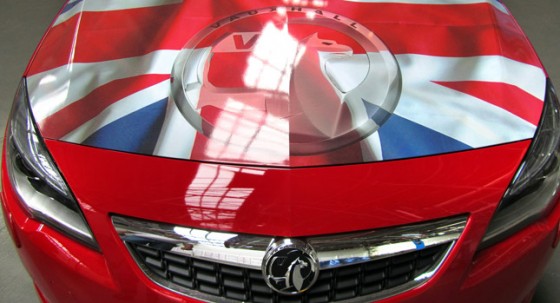 GM has decided to allocate production of the new Astra from the Russelsheim plant in Germany to its plant in Ellesmere Port, UK and Gliwice, Poland. General Motors said that it made the decision after the Ellesmere Port Vauxhall workforce approved a new labor agreement, which comes into force in 2013.

"As part of the agreement, the plant will implement a number of creative operating solutions to improve flexibility and reduce fixed costs and hence significantly improve its competitiveness," said GM in a statement. "As a consequence, the Ellesmere Port plant will become one of the most competitive plants in the Vauxhall/Opel manufacturing network," it added.
The GM's plans to invest €156 million in the Ellesmere Port plant and €144 million in the Gliwice facility for production of the new Astra that will launch in 2015. The Detroit carmaker said it expects to create approximately 700 direct jobs in Ellesmere Port.
One of the problems is that from 2015, the Russelsheim plant will lose the production of one of Opel's most popular models. The other problem that stems from GM's decision is that up until recently, the company's execs had singled out Ellesmere Port and Bochum as the production facilities most likely to shut down. With the Ellesmere Port's future now secured, the Bochum plant is in danger of closure.