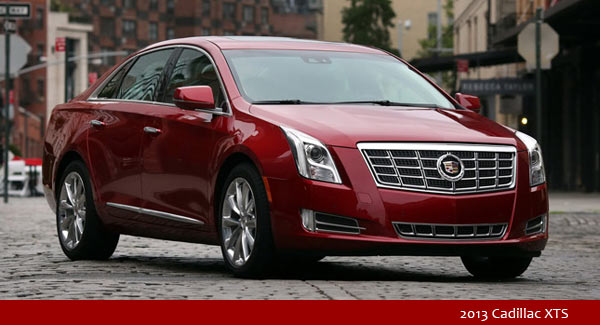 Oops! 2013 Cadillac XTS saloon will be recalled by General Motors. The Detroit automaker has issued the recall for its 2013 Cadillac XTS model that was launched in the second quarter of the year.

General Motors told the National Highway Traffic Safety Administration (NHTSA) that on certain models, the rear seat head restraints might not lock in the upright position after being folded forward. The safety agency said that if this were to happen during a crash, it would increase the risk of neck injury for the rear passengers. The affected 2013 Cadillac XTS vehicles were manufactured from October 12, 2011, through August 30, 2012.
General Motors' dealers will replace the head restraints, free of charge, with the recall to begin this week.