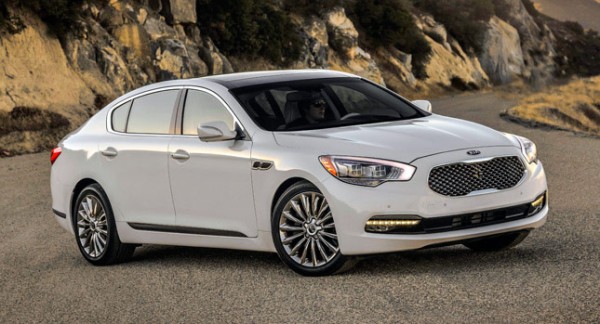 Korean Kia knows about German competitors who plans to offer diesel models on the U.S. market and also considering introducing diesel engines. What about Japan carmakers? Mazda will soon offer a diesel on the U.S. Mazda6 sedan.
Offering diesel engines would allow to enter new segments, but Kia doesn't see the launch of a diesel model happening less than three or four years from now.
"The problem right now is that there are different emissions standards in Europe and the US, which means we would be faced with different after-treatments, and that makes it very expensive," said Orth Hedrick, the vice-president of product planning for Kia Motors America.
"But with EU6 in 2017-18 there would be the same standards in both Europe and the US, and that gives us a better chance," he added. Still, Hendrick said no decision has been taken, but the company is encouraged by German manufacturers' diesel sales results.
Since the US market has overtaken Korea as Kia's top-selling region and is the most profitable sales area, the automaker is open to entering new segments. Kia sold more than 500,000 cars in the US in 2013, including 100,000 Sorento SUVs and 100,000 Optima sedans, both of which are produced locally.
In the first six months of this year, Kia sold 297,500 vehicles in the US, its best-ever half-year in the US.