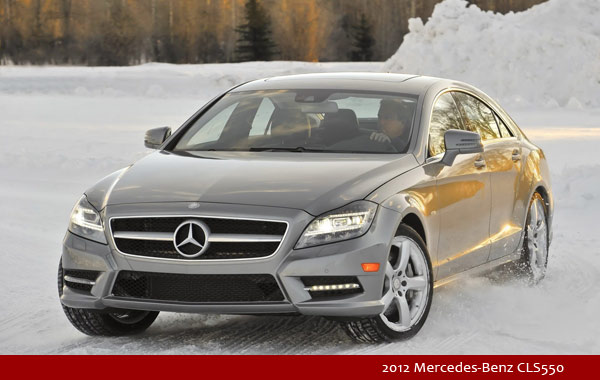 Today we have good news for Toyota: Mercedes-Benz recalls 2012 Mercedes-Benz CLS550 and CLS550 4Matic in the United States because the engine hood could open while driving. But we have bad news for Toyota: Mercedes-Benz said that the recall affects only 23 examples of the aforementioned models built from December 01, 2011, through December 13, 2011.

"The bolts that hold the hood's secondary latch striker may have been insufficiently tightened," read the document on NHTSA's website.
"The reduced torque of the striker bolts might lead to a loosening of the bolts. If two of the four bolts securing the striker became loose, the secondary hood latch function would become ineffective. If this problem combines with a failure of the primary hood lock or if the hood is not properly closed, the hood could open while driving, increasing the risk of a vehicle crash."
The German automaker said that the safety recall campaign is expected to begin in December 2012, with the company's dealers to check and if necessary, retighten the bolts on the hood.