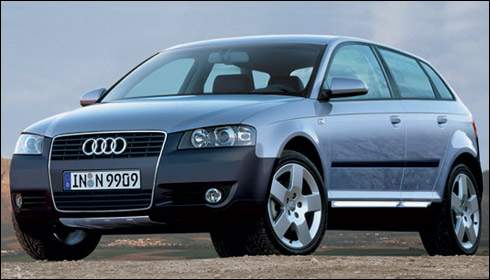 Audi make plans to add a small SUV called the Q5 by 2008. Audi group also is considering an entry-level SUV called the Q3.
The Audi Q5 SUVwill be positioned against the BMW X3 premium SUV and will be sold in both Europe and the US. It likely will be based on the A4 sedan.
If built, the Q3 would be similar in size to the Golf SUV planned for 2007 by Audi parent Volkswagen.
A Q3 would give Audi a three-SUV lineup. Its first, the Q7, was introduced last autumn. The Q7 shares a platform with the Volkswagen Touareg and Porsche Cayenne.