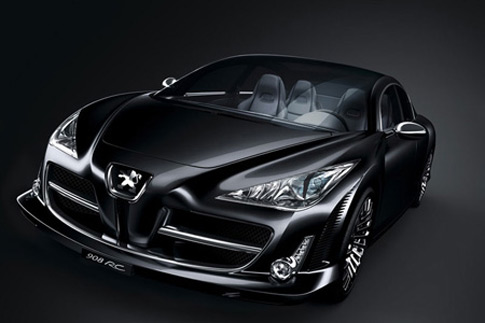 Now you can see first photos of Peugeot 908 RC Concept, which was shown at the 2006 Paris Auto Show.
A study in luxury and high-performance diesel technology, the 908 RC is a large 4-passenger sedan powered by the new 700-hp Le Mans V12 diesel engine. The light leather interior is futuristic, and the exterior's greenhouse is expansive, featuring a panoramic windshield and glass roof.
Exterior, the menacing front end is an evolution of the treatment first seen on the 907 Concept. The rear view looks great, with a substantial diffuser flanked by meaty exhaust outlets.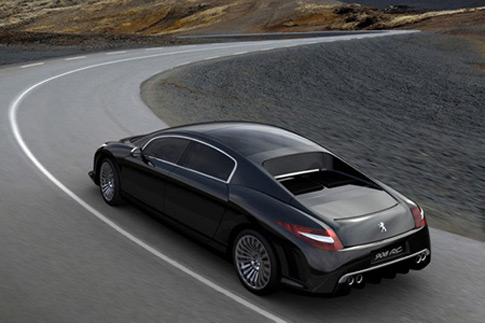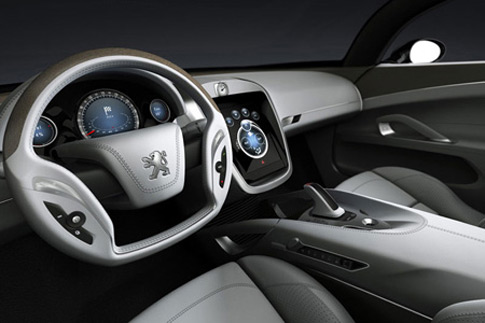 AutoWeek.nl