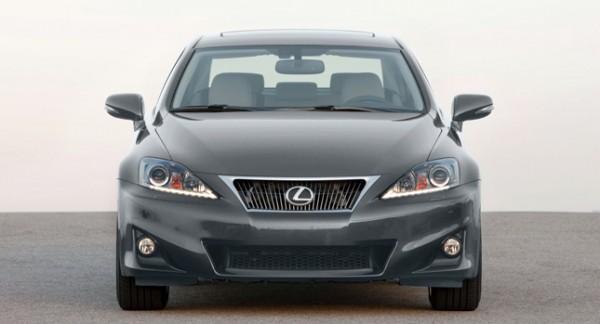 Today I have some bad news for japan car owners. Again from Toyota. So, what's new? Toyota announced two separate recalls involving around 907,000 Corolla models and around 385,000 Lexus IS vehicles from a whole world. Most of the affected cars are located in the U.S. where the recall concerns 752,000 Corolla and Corolla Matrix vehicles from the 2003 and 2004MY, and 270,000 Lexus IS vehicles from the 2006-2012MY.

Toyota spokesman said that two crashes have been reported in the U.S. related to the air bag problem, but the company has not been able to confirm them. The airbag control module for the supplemental restraint system in these models is susceptible to internal shorting, adding that in some instances, the front airbags and seat belt pretensioners "could inadvertently deploy".
What about Lexus IS? Toyota said the wiper arm nuts might not be sufficiently tight and that if there's a buildup of heavy snow on the windshield, one or both of the wipers could become inoperative.
Toyota has not yet given a timeframe for the recall action but said it will notify owners via first class mail "in the near future".