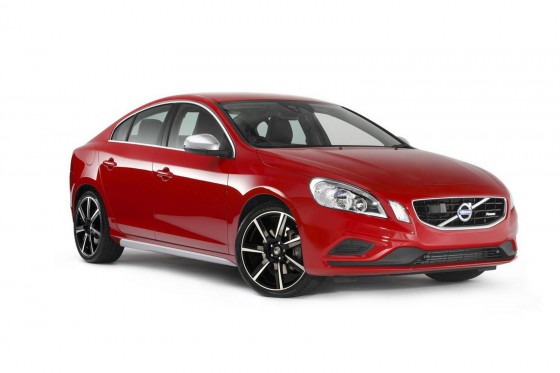 Volvo's Australian division has unveiled the conceptual performance version of its S60 sedan. Based on the Volvo S60 T6 R Design, the S60 Performance Concept utilizes two partnerships within the Volvo family – Polestar and Heico. Polestar fine-tuned the electronic software of the T6 engine increasing output by 24HP to 330-horses and torque by 40Nm to 480Nm.
The Volvo S60 Performance Concept features a lowered sports suspension that includes monotube damping at the rear, 15 per cent stiffer springs and the bushings that are 20 percent stiffer compared with the dynamic chassis.

Exterior modifications are limited to the 19-inch Heico wheels shod in Pirelli tires and the quad exhaust tail pipes. No changes were made in the cabin.
Volvo has declined to confirm whether it plans to build the S60 Perfomance Concept, but sources within the company said that if there is a positive customer reaction and demand, then it might enter a limited production.