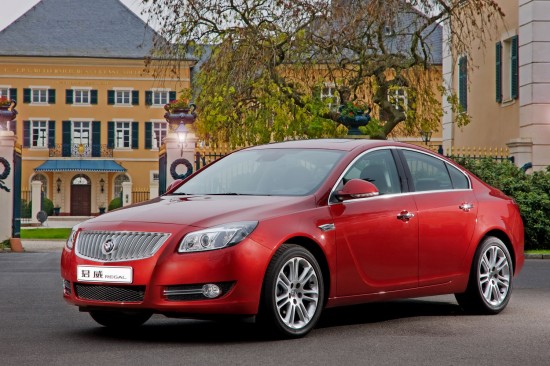 GM announced today that the next Buick's mid-size sedan will be known as Regal. it is rumoured that the US model will be identical to the Chinese market Regal which in turn is based on the European Opel Insignia. These models differ only in styling of the front grille, the shape of the front fog lights and the exterior mirrors.

GM said that even though the Regal name has been out of the market for the past six years it continues to be one of the top Buick nameplates recalled by consumers.
Before entering bankruptcy, the General Motors had planned to replace the Aura with the Opel Insignia.
No word yet when the 2010 Buick Regal will go on sale in the U.S., but buyers should expect to see the new model sometime towards the end of 2010 or early 2011. Engine options will most likely include 4-cylinder turbocharged units as well as a V6.
The Opel Insignia is offered in Europe as a five-door liftback and a station wagon called Sports Tourer.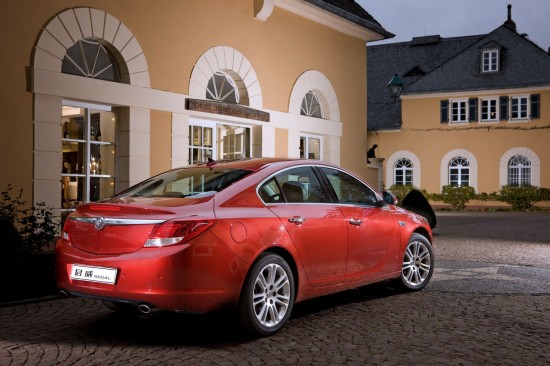 Buick Regal at LemonFree