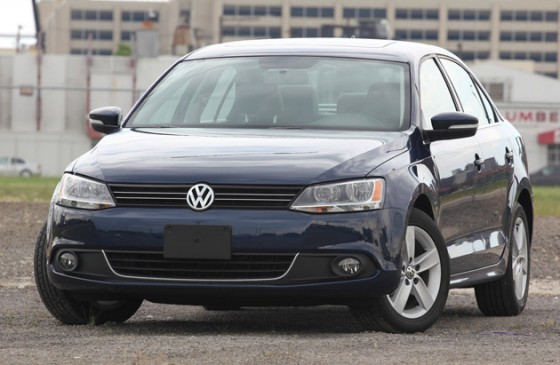 NHTSA (National Highway Traffic Safety Administration) is launching an investigation concerning 40,000 2011 Volkswagen Jetta TDI models. This is the result of NHTSA receiving complaints from Jetta TDI owners citing leakage from the fuel line to the fuel injector. If an official recall is issued, both the 2011 Jetta TDI sedan and SportWagen will be affected.

NHTSA's report states that the common rail fuel system in the Jetta TDI operates at extremely high fuel injection pressure and that the seven complaints involved vehicles that had between 2,470 to 7,764 miles on the odometer
NHTSA says that it has received a similar complaint regarding a Volkswagen Golf TDI, which uses the same 2.0-liter diesel engine as the Jetta.