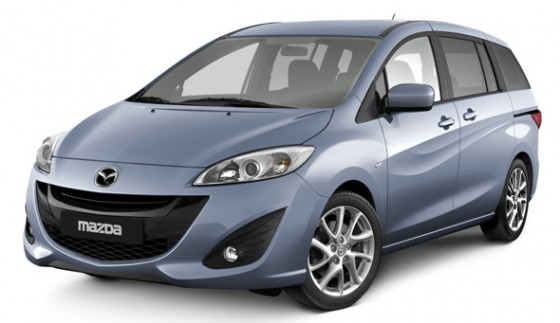 Mazda is recalling more than 300,000 Mazda3 and Mazda5 cars in U.S., Mexico and Canada to repair problems with the power-steering system that could lead to crashes. This problem the automaker already dealt with in Japan a year ago.
Mazda told the government the recall involved model year 2007-2009 Mazda3 and Mazda5 cars built from April 2007 through November 2008. The recall involves 215,000 vehicles in the States and an additional 100,000 cars in Canada and Mexico.

Mazda said the vehicles could have a sudden loss of power-steering assist, making it difficult for the driver to steer the vehicle and increase the risk of a crash. The company said it has not received any reports of crashes or injuries that resulted from the problem.
The National Highway Traffic Safety Administration opened an investigation on June 28 into steering problems in 2007-2009 Mazda3s, citing 33 complaints alleging steering problems, including three crashes.