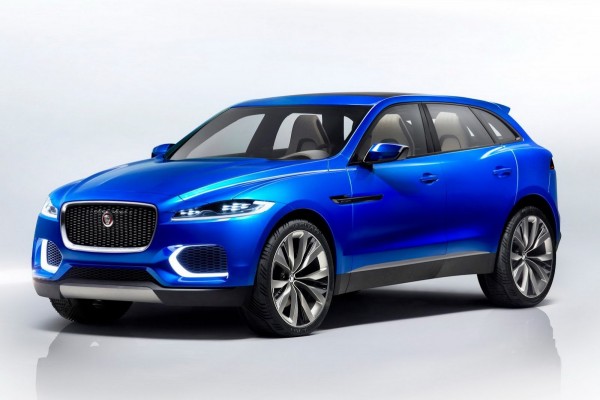 Jaguar didn't have SUVs in its lineup. But now the British company wake up and have prepared the C-X17 Concept for Frankfurt Motor Show. The all-new luxury SUV may be ready within the next few years.

British luxury carmaker says the C-X17 announces "next-generation lightweight technologies in the form of an all-new advanced aluminium monocoque architecture". The iQ[Al] architecture will form the basis for a new range of al new upcoming Jaguars, the first of which will be a mid-size premium C/D segment sedan in 2015.
The new SUV will be produced, the interior will suffer the most significant changes, as it is obviously too futuristic for a production vehicle. Among its many advanced technologies the Interactive Surface Console is a multi-screen infotainment network that links passengers with each other and the outside world through social media channels.
With its low height Jaguar says the C-X17 could offer "sedan car-like handling" and refined on-road dynamics, suggesting a clear differentiation from Land Rover vehicles that are more off-road oriented. Still, the 213mm (8.4in) ground clearance and Jaguar's intelligent All-Wheel Drive system would make occasional off-road escapades possible.